SOLD OUT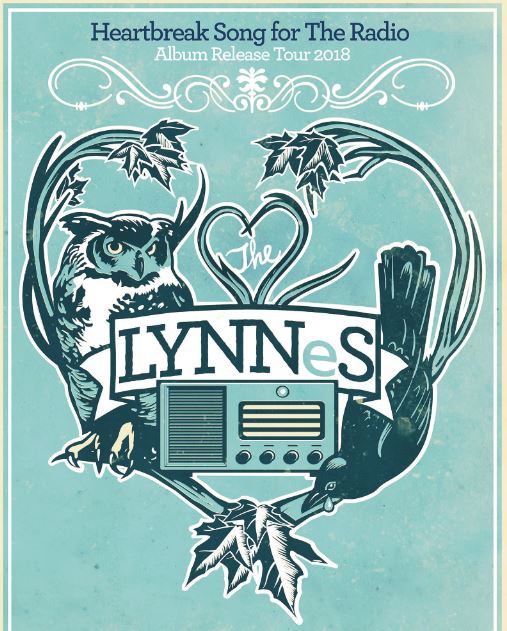 Greermount House Concert Series
Sunday, August 26, 2018
Music starts at 3:30 PM

We'll fire up the pizza oven, and invite you to have some delicious pizza from 2:00 - 3:00
Bring your favorite beverage.



norbert.senf@gmail.com


---
Driving Directions to Print Out



We live in the boonies.


Please don't rely on your GPS or your phone:





Hwy 148 to Shawville




At Bean's gas station (for sale sign), turn north onto Hwy 303---follow for 7 miles (11.2 km)





You will be at Charteris --- several buildings, church, U-Haul on the right.




Turn left onto Clarendon 12th line




Follow 12th line for 3 miles (4.8 km), past old tobacco kilns on left




Turn right onto Laughren Rd.




Laughren Rd. to T (stop sign) ---- turn right, and then immediately left onto Greermount Road




Greermount Rd. for approx. half mile, bear left at Y, stay on Greermount Rd. for another 2.5 miles (4 km).




Past mailboxes on right, down hill, turn right onto Brouse Rd. --- if you miss Brouse Rd.,




you will immediately see a stone church on your left, at top of hill


1/4 mile on Brouse Rd -- you will see our shop on the left.

---